Body Services at Heather's Hairport
Specialty Massage
Specialty Facials
Waxing Services
Specialty Services
---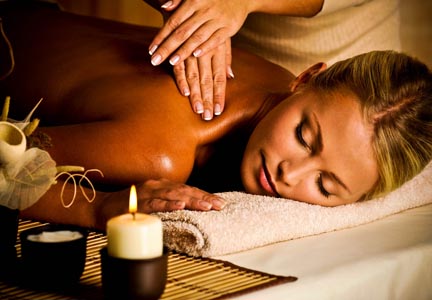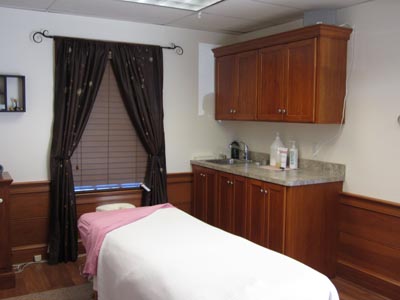 Swedish Massage, Deep Tissue Massage, Relaxation Massage,
Prenatal Massage, Reflexology, Myofascial Release, Sports Massage


1/2 hour $55
1 hour $95
1 1/2 hour $145
Specialty Massage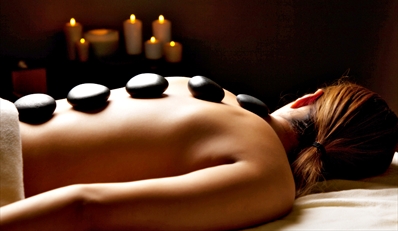 Hot Stone Massage $160
A relaxing one-hour massage with warm stones that soothe tired muscles with penetrating heat
Specialty Facials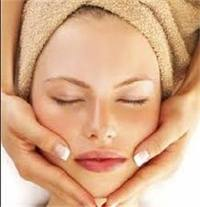 Signature Facial $85
*A Treatment designed specifically for you using personalized products and relaxing, renewing facial techniques. Our aesthetician will consult with you to create a one of a kind facial that reflects your skin type.
Gentlemens Facial $80
*Designed specifically for men's skin. This deep-cleansing treatment helps to clear clogged pores, remove dead skin cells, and relax irritated skin conditions. His skin will feel invigorated.
Teen Facial $70
*Designed for young skin to purify and heal congested skin ( Ages 13 - 16)
Back Cleansing Treatment $90
*Deep pore cleansing, extraction of the back that promotes smooth and toned skin.
Maximum Double Surface Peeling Treatment $125
*Enzymes and fruit acids that work on dead, dry skin to smooth and brighten. Best done in a series of six treatments.
Waxing Services
Lip or Chin $15 (each)
Eye-brow $18
Arm / Underarm
from
$32
Bikini
from

$37
Brazilian
from

$75
Back / Chest
from

$65
Half Leg
from

$55
Full Leg
from

$110 We use : Depileve Pine Rosin Wax


AND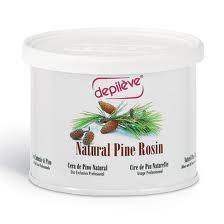 Nu-Free (soy based liquid hair removal)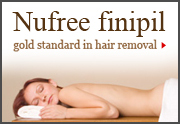 Specialty Services
Eyelashes
- singles, semi permanent

$35
Eyelashes
- strip

$25
Make-up Application: $60
Make-up Application: with Air Brush $85
Make-up: Eyes Only - From $30
Brow tint $15
Lash tint $25